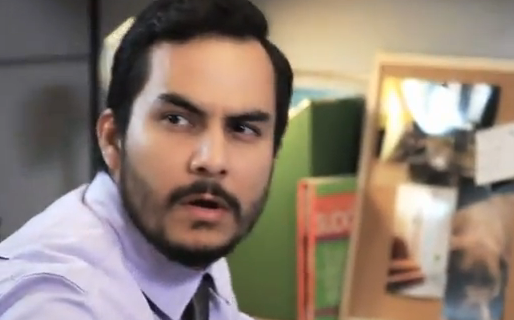 Cost is $100.
Whether it be a shooting at the mall, workplace, or other public event "Responding to the Active Shooter" will help you understand the tactics & techniques needed to survive.

This 4-hour live and interective class will equip you with the knowledge needed to protect both your family and yourself.
Topics covered during the class:
- How to get your family out alive
- Understanding the mindset of the active shooter
- Analysis of past active shooter events
- Tactics for survival including run, hide or fight concepts
- Legalities of using deadly force for the protection of life
- How to deal with and assist law enforcement response
- Stress and the effects on the human body
- Weapons and gear choices for active shooter incidents
No weapons are needed for this course.
This class is taught using the Zoom video service.
You will receive a certificate upon completing this class.
Class Instructor:
Yosemit Marrero
Deployed Combat Veteran (US Marines)
Former Breacher and Sniper in SORT for Federal Bureau of Prisons
Federal LEO Firearms Instructor
Department of Homeland Security Agent​